We had an eventful trip to Orangeburg on Sept. 24th A great team of problem solvers ( we had lots of problems to solve)
We even made the news!  The WLTX Street Squad came to visit.https://www.wltx.com/video/news/local/usc-school-of-law-program-provides-free-legal-services-across-the-state/101-709f8f21-09e1-464b-8186-1c64c45d780b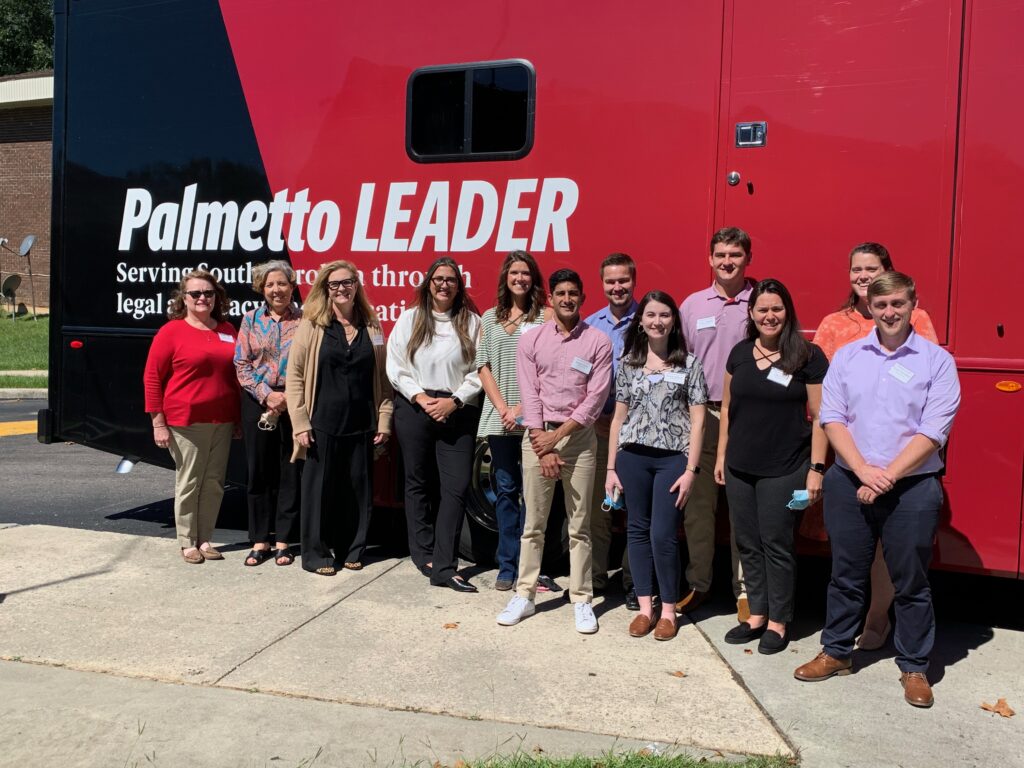 Yes, I need a haircut, no comments! But the words of the clients made everything worthwhile.
Wills and health care powers of attorney were prepared by lawyers with the able assistance of amazing law students.
Lisa Deitle was our printing and problem solving guru!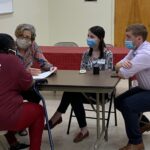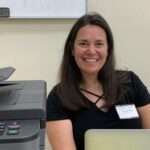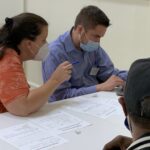 After a long day of helping people with legal issues the team took time out to visit the Cecil Williams SC Civil Rights Museum. Mr. Williams, 81, a noted SC photographer documented many of SC's leading civil rights moments including the Briggs V. Elliott case and the Orangeburg Massacre. His museum is loaded with important first hand photos and memorabilia highlighting many important moments in SC's civil rights struggle.  You may know the history but nothing can beat hearing from the people involved. A picture is worth a thousand words.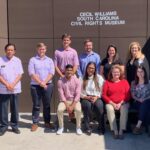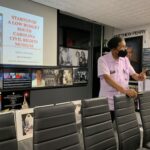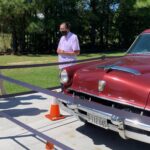 Information about the Cecil Williams SC Civil Rights Museum and be found online. Worth a stop!